Dependable Repair Services for Generators and More
For outstanding repair solutions, turn to none other than Northwest Generators in Coeur d'Alene, ID. Regardless of the kind or size of your equipment, our team will deliver excellent results the first time around.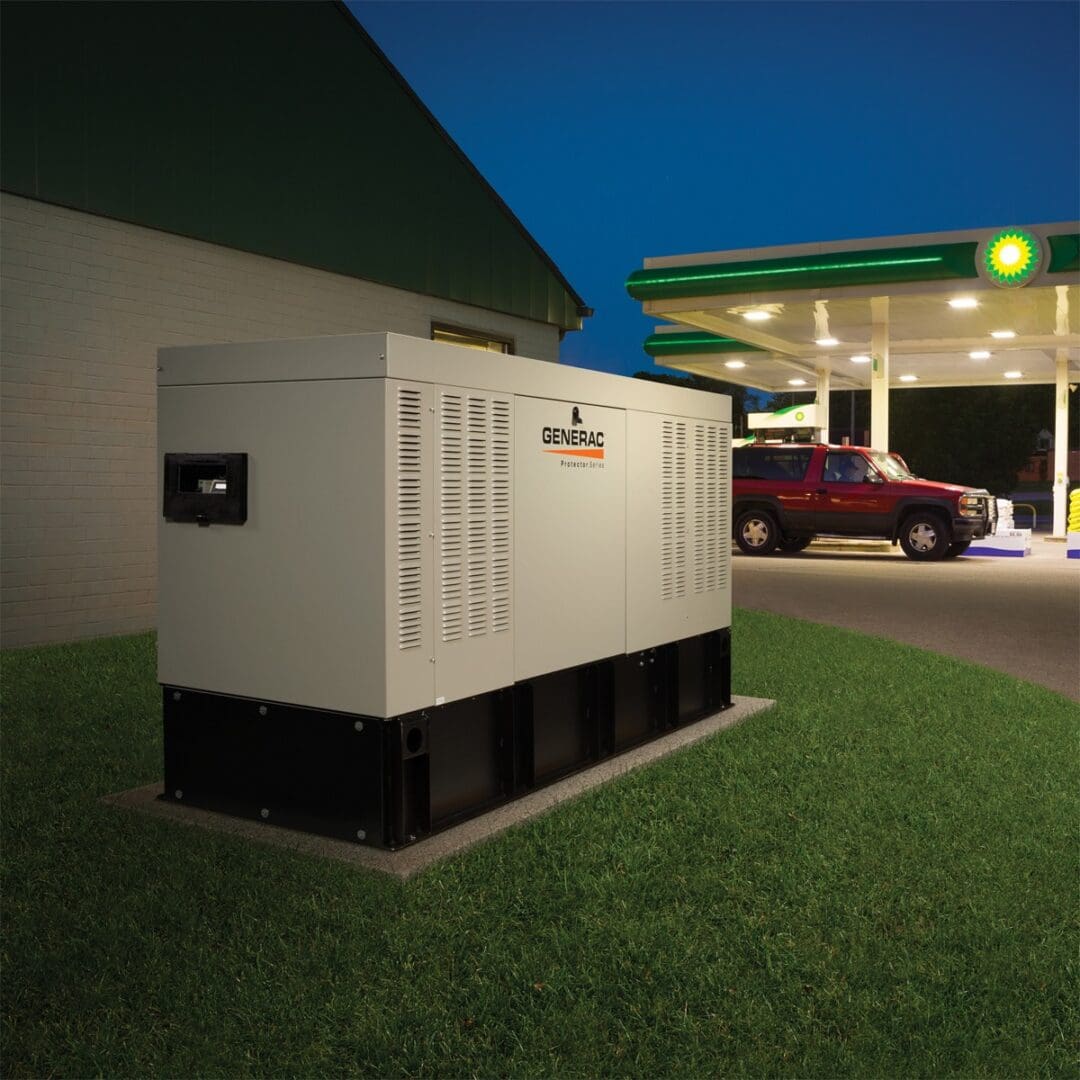 Northwest Generators offers maintenance for your entire emergency backup power system, including generators, automatic transfer switches, fuel tanks, batteries, and more. We can create a maintenance plan for your equipment and then follow custom procedures to achieve your ideal performance. We offer regularly planned service agreements or per visit generator maintenance.
For portable units to be repaired at our shop, we charge a $40 bench fee for the inspection and a $65/hour rate upon working on your equipment. Our team also provides maintenance for home standby units for only $95/hour.
Call us if you have any questions about the services we offer. Our team will be more than happy to cater to all of your concerns. Call our team to schedule your equipment repairs today at (208) 719-2001!
On-Site Maintenance Checklist