Learn More About the Various Kinds of Generators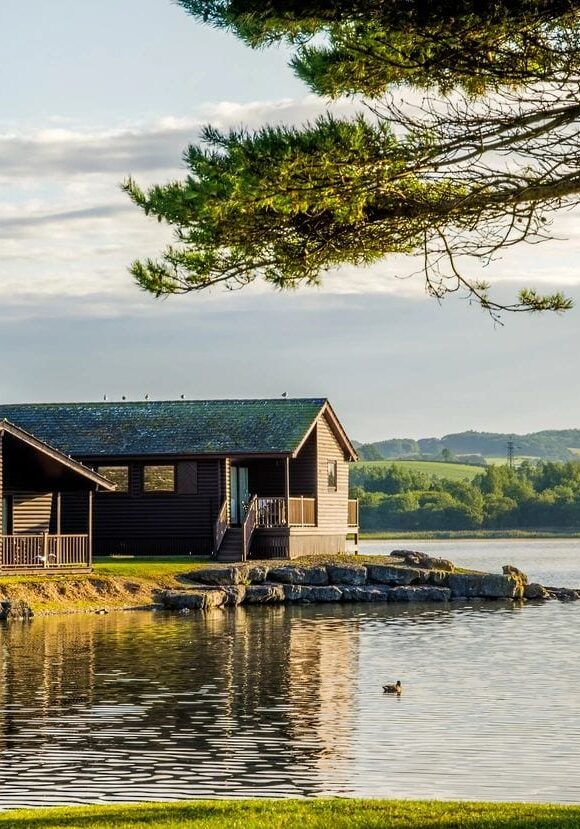 What size generator do I need?
We make it easy for any homeowner or business – first, we schedule a site visit to listen to your concerns, needs, and expectations. Then we take measurements and assess the property. Lastly, we make our recommendations of brands and sizes, along with pricing. Our experts walk you through the process to make sure that you have the backup power that you need – whether it's for the most vital selected areas, or the entire property.
We encourage you to contact us at (208) 719-2001, and we'll make sure that your power stays on through all conditions
We have options for all budgets and needs, whether it's for your outdoor adventures, full-house power, or your off-grid power solution. We will help you find just what you need! We also offer financing!
What are my options for power?
We offer portable, resident, commercial, and industrial generators from 2500 watts to 1 megawatt. From a simple 30-amp plug hookup to an automatic transfer switch, we have you covered.